Multiple Company Formation Solutions Under One Roof!
Why use unknown providers when Bondoni streamlines the entire solution under one roof! Bondoni uniquely focuses on Oman – that's why our global and regional clients from nearly 30 sectors trust us! They range from large to small, new to well established, whacky to conservative! They all benefit from the same levels of quality services.
What makes us so different? "Our focus is uniquely Oman!"
Working with one service provider such as Bondoni with sole accountability ensures you that your strategic and operational solutions are properly integrated with minimal effort from your side. Significant costs savings can be made through economies of scale and single point of contact gives you a high degree of accountability for us to deliver your solutions which are customised for each client.
Our

international

Partners

reach

most

corners

of

the

world!
Our sole objective is to give all our clients certainty from DAY ONE. A True Partnership which starts from the first contact. We remain with you during the company formation phases and most importantly our ongoing commitment to support you with our back-office services during the critical ramp – up stage and beyond.
Here are

10 reasons

why so many companies work with or recommend Bondoni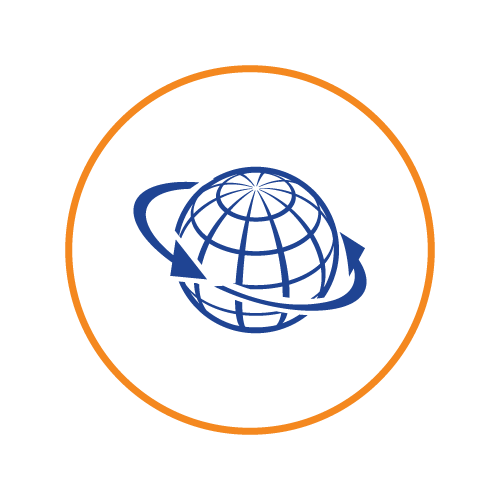 Globally recognised for local excellence
Bondoni enjoys long term business partnerships with our global and regional clients including Europe, USA, Africa, Middle East and Asia.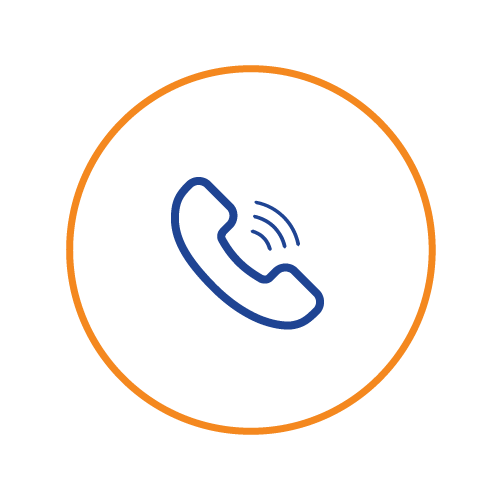 One Call, All Solutions!
Why risk working with three companies when we do it all! Our "one stop shop "seamless methodology under one roof, assures our clients of a well-established process.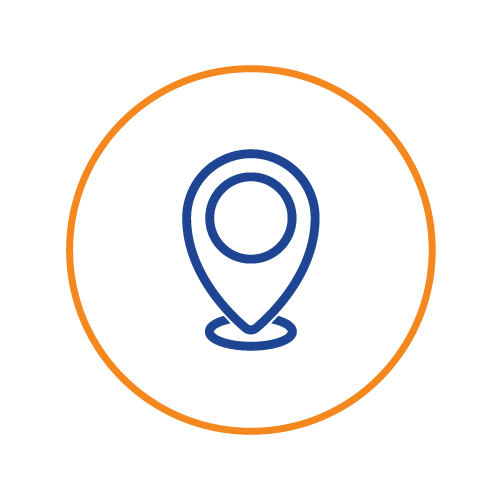 Locally based, where it counts!
We are permanently based in Oman which means our local knowledge and expertise is incomparable. We can speedily respond to any client requests or issues.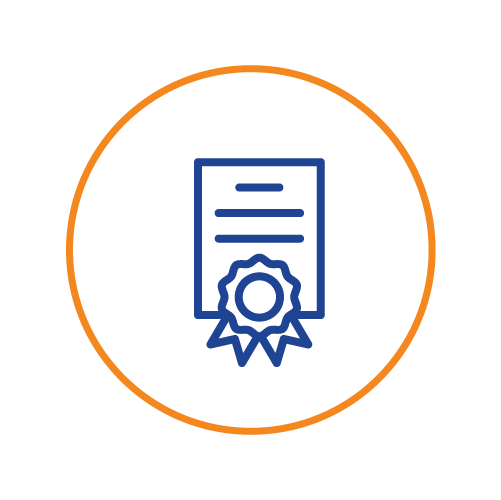 Commercial Awareness
50 years of international business experience and local knowledge enables us to understand each international client's business priorities.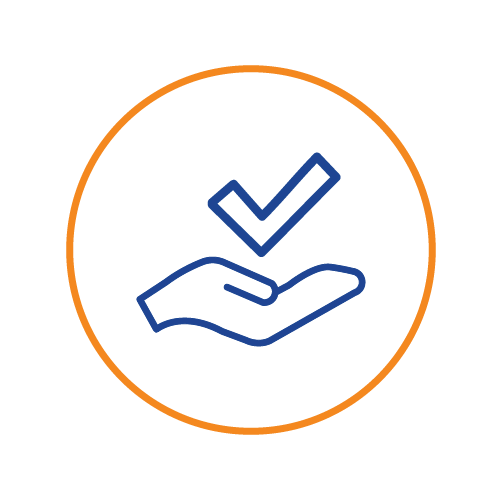 Always Available
for advice and tasks that require urgent attention.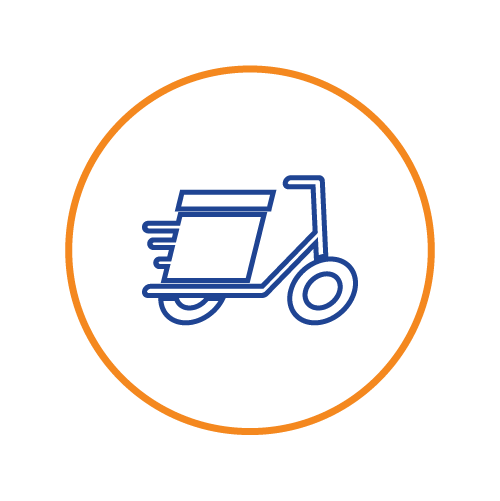 Deliver on Time
with normally demanding timeframes!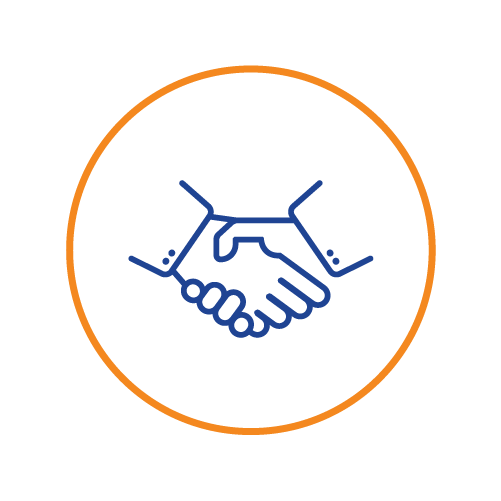 Client Alignment as Partners
Ensures high levels of service continuity and long-term commitment from the first call!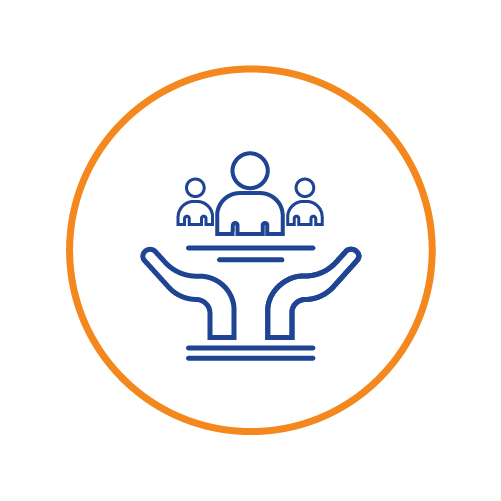 Cultural Awareness
Understanding the cultural, etiquette and language differences. Our executives are bilingual in English and Arabic.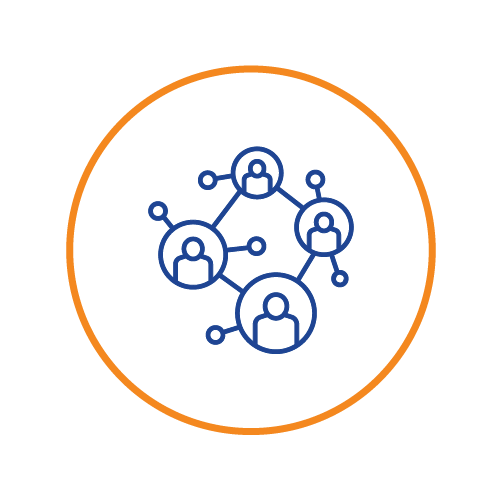 Influential Network
We are at the forefront of Oman's changing business environment and the enjoy respect and influence in the highest levels in government departments including major embassies and private sector including banks, lawyers and accountants.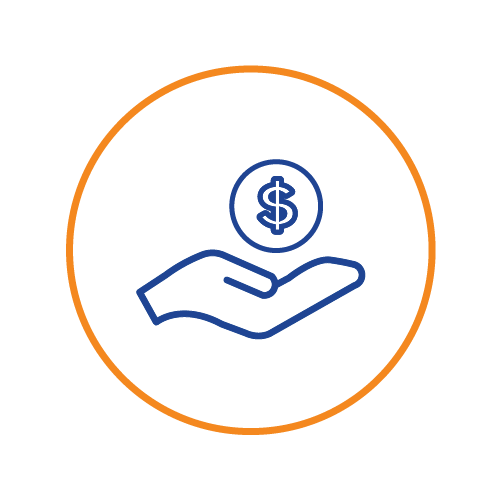 Pricing
Transparency and certainty.
Our Professional Associations