Choosing

your

Business

Entity
There are different legal options to setup a company in Oman depending on your type of business.
Mainland

Business

Entity

Selection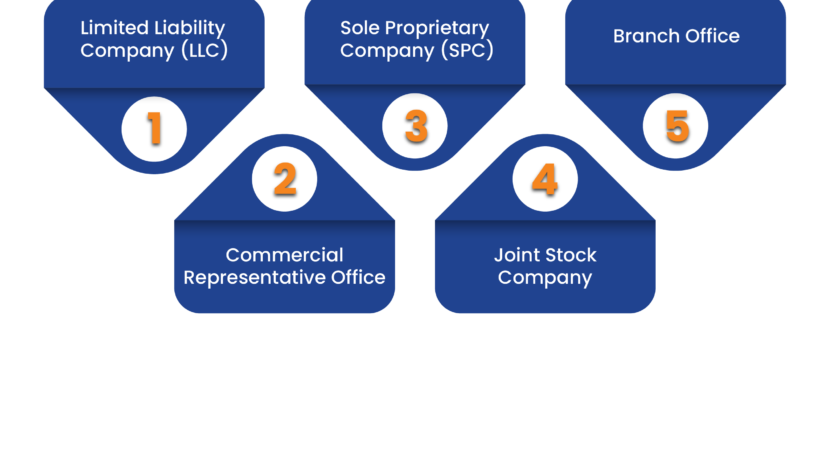 Mainland Limited Liability Company (LLC / SPC)
If you want to set up a legal entity which allows you to trade with minimal restrictions, employ your own team and have a bank account in Oman the LLC is the best option to consider.

Representative Trade Office
The office is able to promote and market the sale and/or production of their products and facilitate contracts in Oman. It can also be used to promote an international business as a "shop window "but it is not permitted to trade.

Freezone (LLC / SPC)
There are 4 four Free zones. This is an option for businesses who require limited trading options in Oman (e.g., import/export, manufacturing and warehousing).

Branch Office
A foreign company can set up a branch office whilst delivering a specific government contract. No other business can be done within this framework.
The

Mainland

LLC

is

the

most

popular.
Whichever

one

you

select,

we

can

help.