OMAN NEWS
ALL GCC RESIDENTS CAN NOW ENTER OMAN WITHOUT A VISA!
Oman now allows all GCC residents with a valid resident and work visa issued by UAE, Bahrain, Kuwait, Saudi Arabia or Qatar immigration authorities, irrespective of their profession.
• This applies for entry via the airport, land or sea borders.
• It is required that the residents visa be valid in the GCC for a period of no less than three months.
• Crucially the rules specify that you don't have to come from the GCC nation concerned, just that you have to be a resident.
• Entry will cost OMR 15.
• It applies for up to a week, but it can be renewed in country.
• The granting of visas to restricted nationalities (unspecified) will only be applied after following the required policies.
In the past, GCC residents needed to apply for an e-visa via the official government portal before travelling to Oman.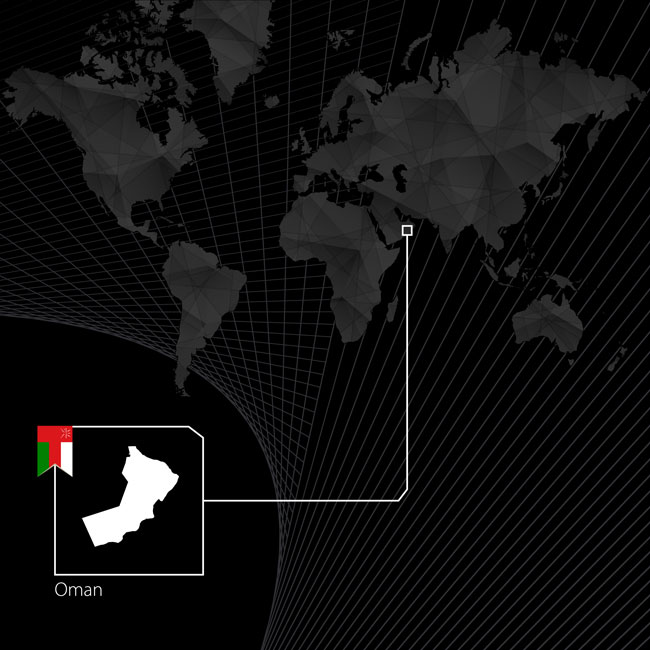 GLOBAL OPTIMISM IN OMAN'S ECONOMY
The World Bank forecasts, and Credit Agencies, Moody's, S&P and Fitch continue to uplift Oman's ratings to "stable" and "positive" due to the monetary control, highlighted by:

• 2022 economy is to grow by 4.5% due to the surge of oil prices.
• Estimates that full – year fiscal surplus will be close to 6% allowing significant debt repayment, the first time since 2015.
• Government debt on GDP will significantly decline from 63% to 45%.
• Effective implementation of VAT.
• Continued non-oil and gas diversification strategy.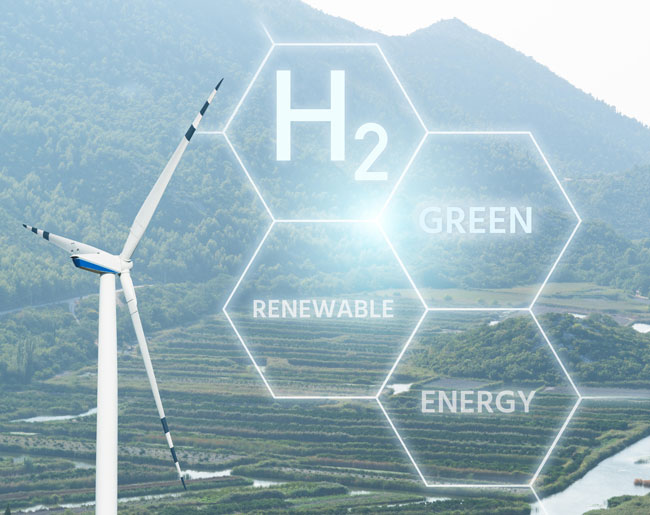 OMAN AIMS TO BECOME LEADING GREEN HYDROGEN PRODUCER 
"Oman is one of the places in the world I've called a Future Renewable Superpower – Michael Liebreich, Former CEO Bloomberg."
The development of green hydrogen economy in Oman will provide opportunity for Omani and international companies to collaborate in driving the local and global energy security, economic diversification and much needed climate change mitigation.
To accelerate the development of green hydrogen sector, Oman has launched Hydrogen (Oman) HYDROM as a regulator with a vision to position the Sultanate as a leading global green hydrogen hub.
Bondoni NEWS
The New Partners Who Trust Us:

BESIDE– Over the past few decades, BESIDE has become the go-to partner for international brands such as Diesel, Fred Perry, Pinko, Scotch & Soda and others. This is evident through the success of their monobrand stores as well as their franchising and wholesale network which encompasses 11 Middle Eastern countries through their dedicated showrooms in Dubai.

MCFT- Established in the UK in 1992, MCFT specializes in kitchen equipment maintenance and servicing for high -end users such as McDonalds, Starbucks, KFC and others. In January 2015 MCFT (UAE) was launched. The Gulf Regional Office has since opened additional offices in Qatar and KSA and provides remote support to Bahrain, Oman and Kuwait.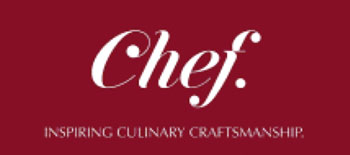 CHEF MIDDLE EAST- is a leading importer and distributor of the finest quality foods and beverages from all over the globe, supplying the hotel, dining and airline industries in the Middle East. The company offers a blend of premium quality and value-added ingredients, through their state-of-the art logistics network. They have offices throughout the Gulf including an LLC in Muscat, Oman.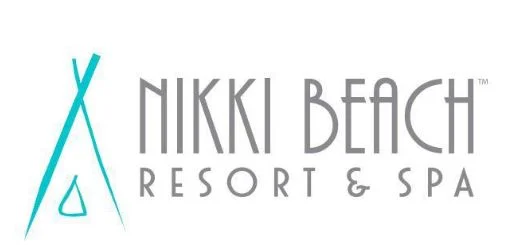 NIKKI BEACH- In 1998 Nikki Beach was launched as the first and original luxury beach club concept that combines the elements of music, dining, entertainment, fashion, film and art into one. The brand has grown into a global, multifaceted luxury hospitality company with 14 beach clubs, 4 hotels and resorts in 10 countries around the world.

GLOBAL ITS – is a Microsoft Gold Certified Partner for dynamics ERP/CRM/BI business solutions and direct Microsoft cloud solution provider. The company provides a broad range of IT services, business solutions and proper training and support for all solutions.

PETRONASH – Incorporated in the year 2000 with the headquarters in Dubai, Petronash is a global leader in the manufacture of engineered packaged solutions for the Oil & Gas Industry. Petronash employs about 1000 staff globally and has advanced manufacturing plants in Dubai, Houston and Dammam. The company specializes in the production of Chemical Injection Systems, Well Head Control Panels, Process Equipment, with its flagship product being the "Modular Well site Packages." It also provides a broad range of after-sale services.

HYDROM – was launched in 2022 following His Majesty Haitham bin Tariq Al Said's directive to structure and accelerate the development of the green hydrogen sector in Oman. Fully owned by Energy Development Oman (EDO) and regulated by Ministry of Energy and Minerals (MEM), Hydrom is a central and independent entity orchestrating the national interest in green hydrogen.
BONDONI LAUNCHES A NEW GLOBAL SERVICE – UNIQUELY OMAN!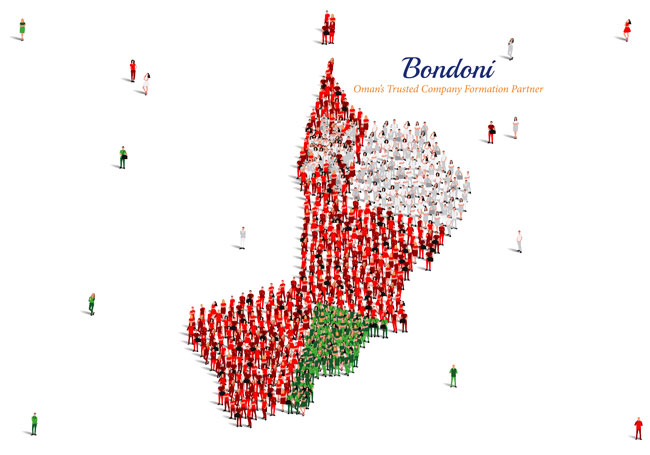 GLOBAL MOBILITY SERVICES – OMAN'S IMMIGRATION AND BUSINESS TRAVEL SPECIALIST
Bondoni launches a new Immigration and Business Support Service to Global companies and specialist Global Mobility Services Providers who want a trusted and dependable Partner in Oman.
As Oman's leading Company Formation and Business Support service company our aim is to provide confidence to the Global Business community to do business in Oman by offering our specialised In-house and Partner services as an entire solution.
Direct (In-House Services)
• Immigration -Visa management
• Non-Immigration solutions
Partnership facilitation (Professional services)
Bondoni's focus is uniquely Oman! We are recognised and respected by senior leaders in Government and the Private sectors.
Please contact us
Oman's Non-oil Revenue Exports Jump 50% in 2022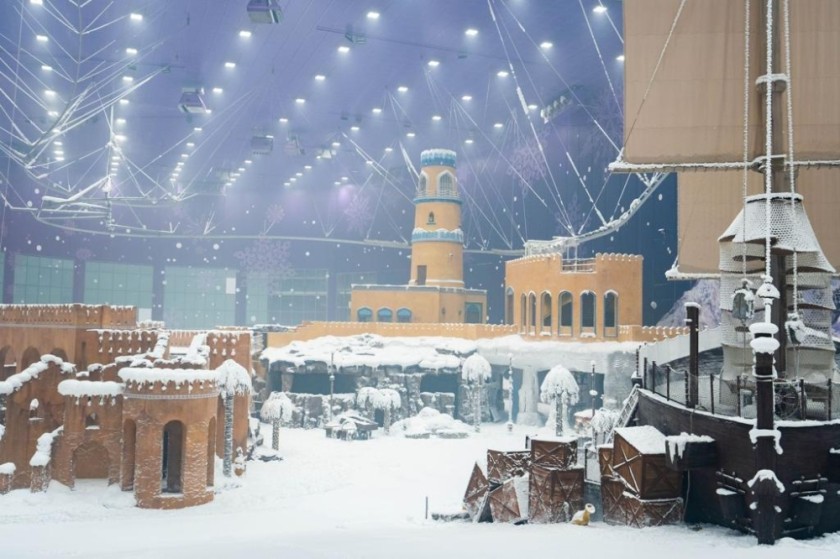 Majid Al Futtaim (MAF), Bondoni's Business Setup-up referral partner, opened its doors to Oman's first Snow Park on the 24th of December 2022. Snow Oman is the third and newest Brand to join MAF's Global Snow and offers its own unique thrills and spills including ice skating, sledding and other play activities to Omanis and tourists.
Oman's Non-oil Revenue Exports Jump 50% in 2022
Our clients' Head Offices are from 26 countries and serve in 35 sectors in Oman.
We are proud to welcome our new international clients.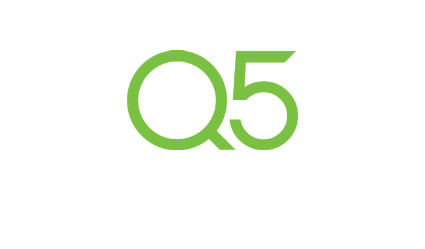 Q5 is a global, award-winning consultancy specialising in 'organisational health.
Q5 was launched in 2009, and since then have opened offices in New York, London, Leeds, Cardiff, Sydney, Melbourne, Hong Kong, Houston, and the Middle East.

BioGenomics is a Science driven enterprise. Led by eminent scientists, business professionals and a focussed team of molecular biologists, microbiologists, and protein engineers, BioGenomics has, in a short span of 10 years, developed dozens of Biopharmaceuticals and Biotech products.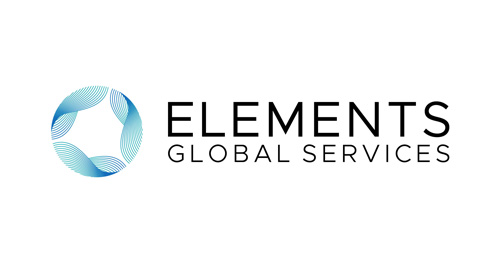 Elements is an award-winning HR Technology and services company that provides employment solutions in over 160 countries. The company is headquartered in Chicago, Illinois and has offices in North America, Asia pacific, Latin America, Europe, the Middle East (including Saudi Arabia and Dubai) and South Africa.

Incorporated in 2000 Northern Offshore a subsidiary of Shandong Offshore Equipment Company is an offshore oil and gas drilling company that has a fleet of premier high specification jack up rigs. The corporate office is in Houston, Texas, with regional offices in Aberdeen and Abu Dhabi, expanding into Oman after being awarded a contract with ENI Oman.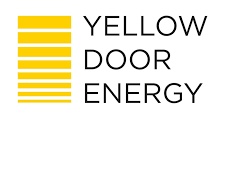 Yellow Door Energy was founded in 2015 in the UAE and Jordan, with the aim of providing sustainable energy solutions for commercial and industrial businesses. Today, the company has over 200 megawatts of solar projects in the Middle East and South Asia. Among its customers are premier businesses such as Nestlé, Unilever, Carrefour/Majid Al Futtaim, and Landmark Group.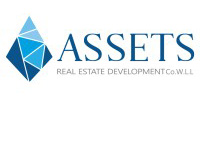 Asset Real Estate Development is a fast-growing regional multi-service company with extensive portfolio. ASSETS strives to lead the real estate market through sustainable development, stimulating economic growth to improve the living and working conditions across communities.
We look forward to keeping in touch with you during 2023 and beyond. If there are any other newsworthy items or advice that you would like more of, please let us know and we will be happy to help.