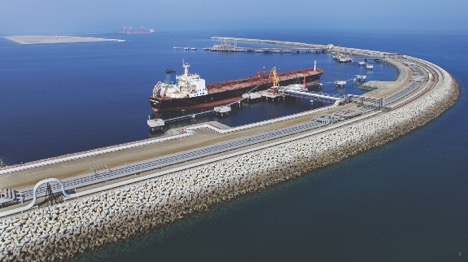 OMAN NEWS
OMAN'S STATE BUDGET RECORDS SURPLUS OF OMR 357 MILLION AT THE END OF THE FIRST QUARTER OF 2022
The surplus will be used to accelerate economic recovery, enhance development expenditure and reduce the risks of the country's public debt portfolio. As of end-first quarter 2022, public revenue amounted to OMR 3.025 billion, up by 66.3 percent compared to the same quarter in 2021. This increase in public revenue is thanks to a healthy 70.2 percent increase in net oil revenue at the end of the first quarter of 2022.
The New Partners Who Trust Us:
SV Companies (Muscat Animal Care Company) As an Animal Care Specialist, Saint Vincent Group or SV Companies was established in 2005 and has since become one of the UAE's leading wholesale distributors in the pet sector, particularly in premium pet nutrition and accessories. The company is the exclusive stockists of globally recognised and award-winning brands for the past 15 years in the GCC. Although SV already has clients in Oman, they have decided to strengthen their presence by establishing a registered company to continue providing its reputed high standards of customer excellence to the local market.
Global Shipping & Logistics (GSL) is a leading logistics provider within the UAE, offering controlled warehouse infrastructure, temperature ranges from 15 °C -25 °C Project cargo storage. A member of the Al Shirawi Group, GSL has been active in the freight service provider sector in Dubai since its incorporation in 1975. GSL offers customers a range of freight management and local warehouse & distribution solutions.
Comtec Group – Founded in 1978 and acquired by ETC Group in 2020, Comtec is one of the UK's largest value-added distributors of telecom and IP equipment to both the carrier and enterprise markets. With offices in the UK, Qatar, Oman, UAE and Hong Kong the company operates two divisions: a product distribution solution, and a specialist supply chain management solution for telecommunications operators and large systems integrators.
BONDONI INTRODUCES ONLINE TAX, ACCOUNTING AND BOOKKEEPING SERVICES
Bondoni has launched, in partnership with a leading specialist who provides a "One Stop Shop", online tax, bookkeeping and accounting outsourcing solution. It offers an easy-to-use central hub, providing automation, better integration, increased efficiency and real-time data to manage your business. You have remote access to your management accounts updated books, month-end closing, VAT management and Omani Corporate tax filings. It also enables you to administer payables & receivables, issue your invoices and chase clients for collection.
The packages are tailored to clients' needs including cloud solution and complete accounting and management accounts outsourcing services.
Oman's Non-oil Revenue Exports Jump 50% in 2022
Our clients' Head Offices are from 26 countries and serve in 35 sectors in Oman.
We are proud to welcome our new international clients.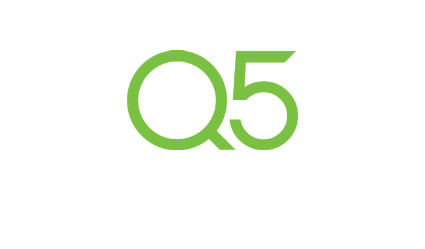 Q5 is a global, award-winning consultancy specialising in 'organisational health.
Q5 was launched in 2009, and since then have opened offices in New York, London, Leeds, Cardiff, Sydney, Melbourne, Hong Kong, Houston, and the Middle East.

BioGenomics is a Science driven enterprise. Led by eminent scientists, business professionals and a focussed team of molecular biologists, microbiologists, and protein engineers, BioGenomics has, in a short span of 10 years, developed dozens of Biopharmaceuticals and Biotech products.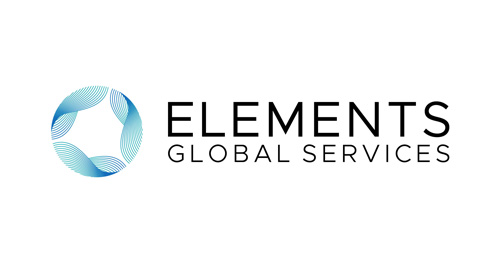 Elements is an award-winning HR Technology and services company that provides employment solutions in over 160 countries. The company is headquartered in Chicago, Illinois and has offices in North America, Asia pacific, Latin America, Europe, the Middle East (including Saudi Arabia and Dubai) and South Africa.

Incorporated in 2000 Northern Offshore a subsidiary of Shandong Offshore Equipment Company is an offshore oil and gas drilling company that has a fleet of premier high specification jack up rigs. The corporate office is in Houston, Texas, with regional offices in Aberdeen and Abu Dhabi, expanding into Oman after being awarded a contract with ENI Oman.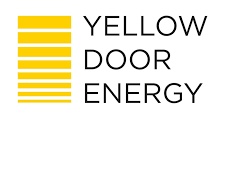 Yellow Door Energy was founded in 2015 in the UAE and Jordan, with the aim of providing sustainable energy solutions for commercial and industrial businesses. Today, the company has over 200 megawatts of solar projects in the Middle East and South Asia. Among its customers are premier businesses such as Nestlé, Unilever, Carrefour/Majid Al Futtaim, and Landmark Group.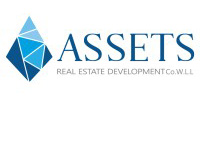 Asset Real Estate Development is a fast-growing regional multi-service company with extensive portfolio. ASSETS strives to lead the real estate market through sustainable development, stimulating economic growth to improve the living and working conditions across communities.
We look forward to keeping in touch with you during 2023 and beyond. If there are any other newsworthy items or advice that you would like more of, please let us know and we will be happy to help.
Related Posts