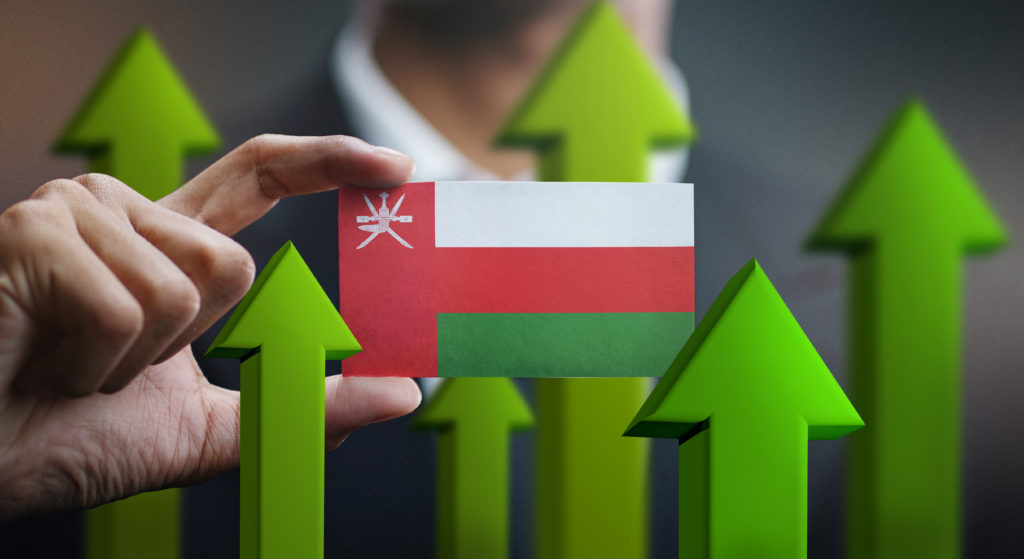 Oman set to be fastest growing economy in GCC in 2023
Oman is set to become the fastest-growing economy among the six GCC nations in 2023, with a 4.3% projected growth, according to a report by the World Bank. The report indicated that Oman is expected to perform better than its fellow GCC nations amid the decreased growth. To drive the country's economy and boost its financial sector, Oman launched a three-year fiscal stability program in October.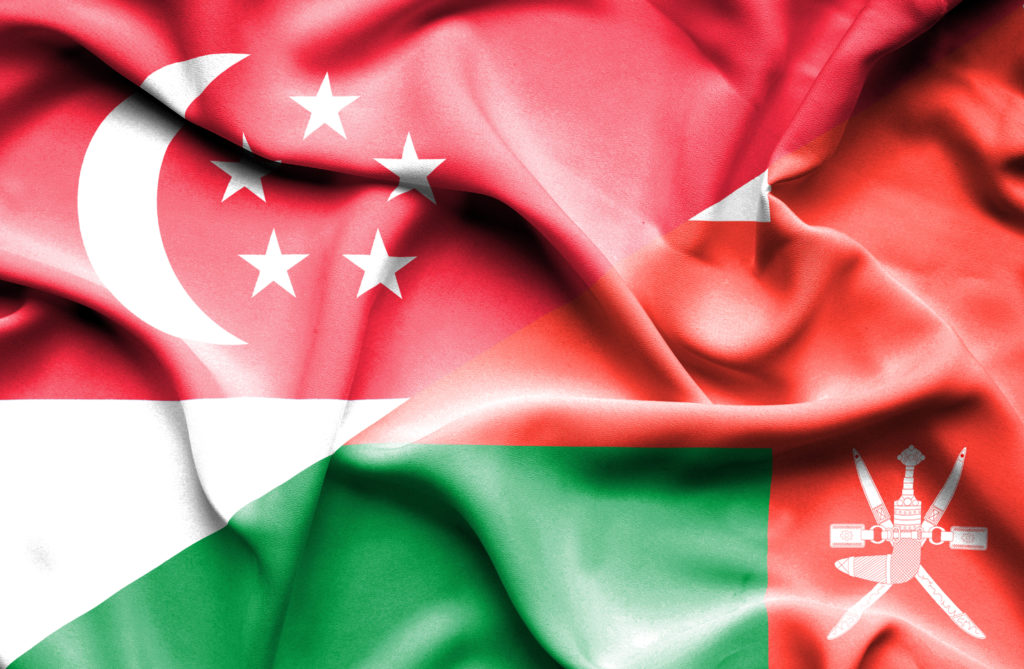 Oman Strengthens Ties with Singapore
Oman's Minister of Commerce, Industry, and Investment Promotion (MoCIIP) Qais al Yousef led a recent high-level trade and investment delegation to Singapore. The delegation's visit to Singapore is part of a broader effort to enhance economic ties between Oman and countries around the world. MoCIIP works to attract foreign investment and promote non-oil exports, supporting economic diversification and creating new opportunities for growth.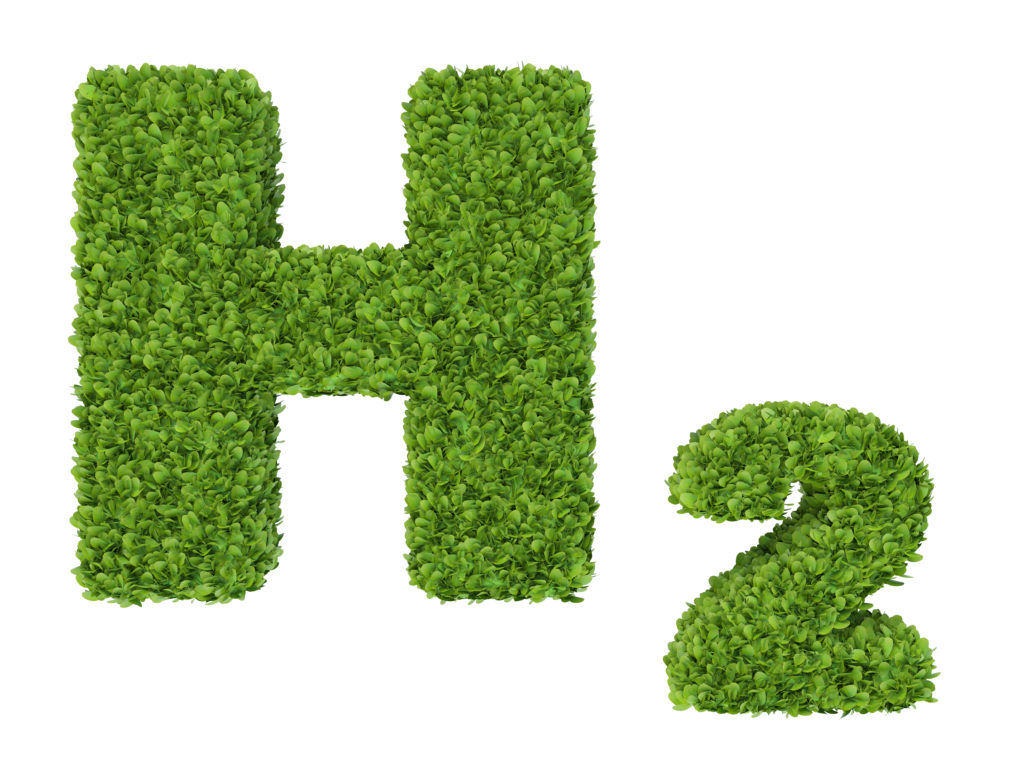 Three Agreements Worth $20 Billion Signed for Green Hydrogen Projects
Three blocks spanning a total area of 960 km2 awarded to international consortia led by OQ, Shell, bp and Copenhagen Infrastructure Partners. The Sultanate of Oman has set a target of producing one million tonnes of green hydrogen per year by 2030, and 8 million tonnes by 2050, as part of its plan to achieve net carbon neutrality by 2050. An award for a second green hydrogen block could be announced soon according to Ministry officials.
Bondoni's New
Partners
Clients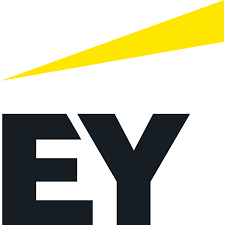 EY – EY is a Multinational Professional Services Partnership, headquartered in the UK. EY is one of the four  largest professional services networks in the world, providing financial audit ,tax, consulting and advisory services to its clients.  
The Partnership has expanded into other adjacent markets including Mobility and Immigration Services for their global multinational clients and has appointed Bondoni to be their Third-Party Partner to provide immigration services for the international clients requiring these services in Oman.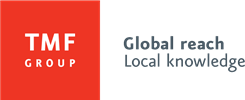 TMF Group – TMF helps their global multinational clients invest and operate safely around the world. They provide legal, financial and employee administration, including incorporation and fiduciary oversight, regulatory, accounting and tax filings, employee administration and payroll, through their teams in 120 offices. 
TMF has appointed Bondoni as their Oman Partner to provide a full range of company formation, compliance and business support services to their clients which have already included multi nationals from UK and China. 

Renovation Trading LLC (RFT) – RFT is an interior trading flooring and window treatment company that has operated in the U.A.E & Oman for more than 40 years. They have successfully executed, nationally & internationally, diverse small and large scale projects in numerous sectors including hotels, retail, commercial, offices, hospitals, education and government schemes. 

MRC Global – MRC Global, a Fortune 500 Company is a supply-chain solutions company. It is the world's largest distributor of pipe, valves and fittings to the energy industry including to their largest clients Shell and Chevron. The company employs 3200 people in over 250 services locations around the world including the Middle East. 
Bondoni's New
Team Members
Amal Al Sawafi
Legal and Financial Services Manager.
Amal is a qualified Primary Lawyer in Commercial law. As our Inhouse lawyer, she advises and delivers all the Legal services (above). She also supports our newly established clients with Bank opening by introducing you to the appropriate bank and provides on the ground support throughout the process.
Abeer Al Khalasi
Operations Coordinator
Abeer, a qualified accountant and many years of experience working in customer services for international clients and with Ministries, is responsible for processing all the government transaction costs for our clients. This new role gives our clients certainty and transparency for obtaining new government documentation and renewing all government documents and visas on a timely basis, ensuring that we continue receiving competitive pricing.
Abdullah Al Saqri
Abdullah Al Saqri – Public Relations Officer (PRO)
After his internship with the Royal Oman Police (ROP) Abdullah has become an experienced PRO. He is well respected in the Ministries including the Ministry of Labour, MOCIIP and the ROP. He joins the team to strengthen the Operations team to ensure we deliver the services on a timely basis.
Although we are not lawyers, we provide a range of services that you do not need to use a lawyer for such as:
o   New Company Registration (CR) documents for NEWCOs
o   Existing CR document changes such as Trade licenses (Activities), removing and adding Authorised Signatories etc.
o   Share Transfers
Bank Opening is always a challenging process in Oman, so we now have dedicated resource to introduce our newly established clients with bank introductions and support during the process.
Instead of outsourcing your government costs to Third Party Government Transaction Centres (Sanad Offices) we are now able to process all the transactions inhouse! This provides a more streamlined, dependable and transparent service. The costs remain exactly the same, verified by the receipts that we always send to you.
Global Mobility and Immigration Services Specialists who support their multinational companies (MNCs) are outsourcing their immigration requirements to Bondoni. The service is mainly for project staff who conduct "Fly in Fly out" services in Oman without needing long-term employment visas.
We have pleasure in introducing you to new Partners who are available to provide specialist business services to our clients.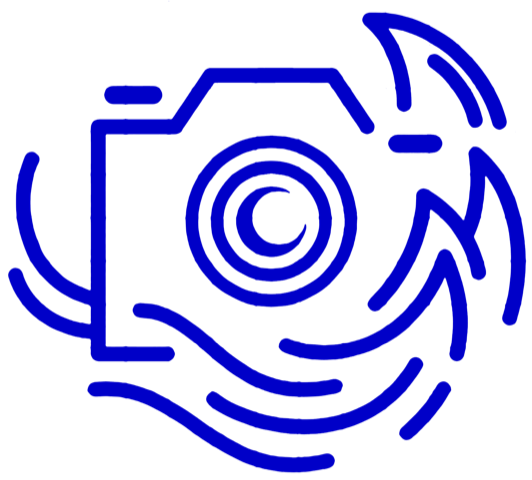 Visual Communications – Marketing Communications 
Penetrating a new market requires a focused communications strategy that not only engages with potential customers and stakeholders but is also empathetic with the local business culture. Visual communications can achieve this as well as delivering key messages quickly and clearly, helping companies penetrate a new market faster and with memorable impact.

Apostilled Services for US Companies
US Authentication Services, an A+ accredited specialist, offers document certification services for personal and corporate documents from the United States.
 Located in the Washington DC, US Authentication has more than twelve years of experience obtaining Apostilles and Authentications such as Board Resolutions, educations certificates etc from all State and Federal departments with pre-agreed turn round times.
Please call if you wish to use their services.