Welcome to our first of six
Business Insights
 editions for 2023.
2022 was an immensely exciting and busy year. In this and future editions we have arranged the "Bondoni Insights" into two separate areas:
• Oman News – highlighting any major news or events in Oman in the last quarter.
• Bondoni News – updates on our recent clients that we are fortunate enough to be working with, news appointments and services.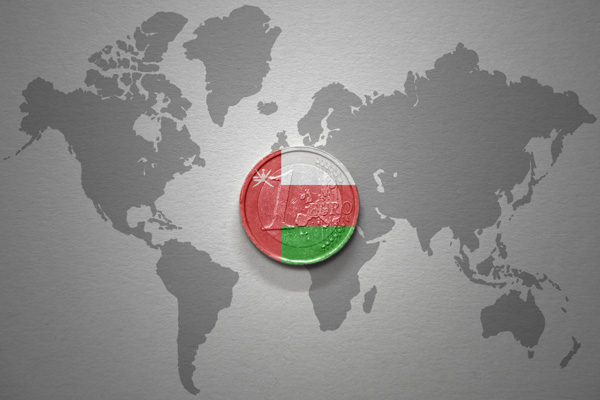 Oman's Non-oil Revenue Exports Jump 50% in 2022
The strength of Omani exports strongly suggests a positive outlook for 2023. Oman's major trading partners are UK, USA, (helped by the FTA) India and the other Gulf States. Fitch Solutions revised up Oman's current account surplus from 3.9% to 5.1% of GDP due to its more bullish outlook for non-oil exports.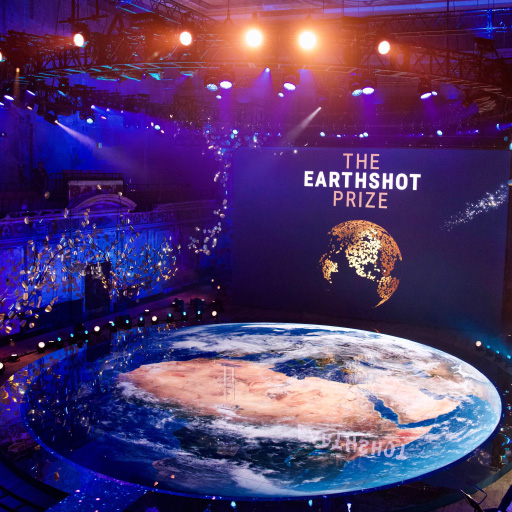 Oman's 44.01 Wins Prestigious Earthshot Prize
The Earthshot Prize is judged by an international council that includes leaders from the fields of business, philanthropy, science, and entertainment.
Talal Hasan, 44.01's Founder, and CEO was named the winner of the 2022 Earthshot Prize, in 'Fix Our Climate' category.
Muscat-based 44.01 eliminates CO2 by turning it into rock, removing it from the atmosphere safely, efficiently, and permanently.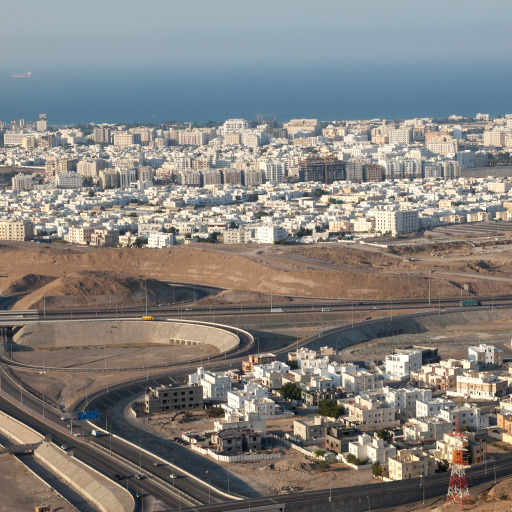 Oil Prices Stabilise Real Estate Market in Oman
Recent years Oman have seen the introduction of a significant supply of new offices space which has exceeded demand.
Savills estimates that there is currently around 400.000sqm of mid to higher grade office space for the rental market in Muscat with a further roughly 100.000sqm of office space under construction, although much of this lower to mid-end.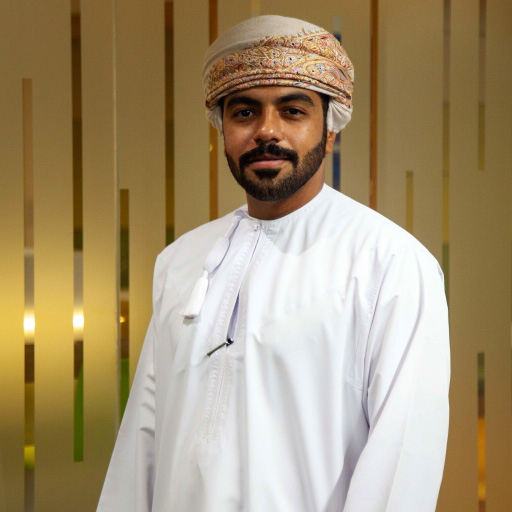 Salim Al Saqri – Operations Director 
To many of you, Salim needs no introduction!
We are proud to announce Salim's new appointment to Operations Director. Salim has been central to the successful growth of the business and always to exceed Client's expectations. He will be increasing the size of his team in the next few months to strengthen our "Advice and Delivery Back Office and HR solutions."
Mabrook Salim.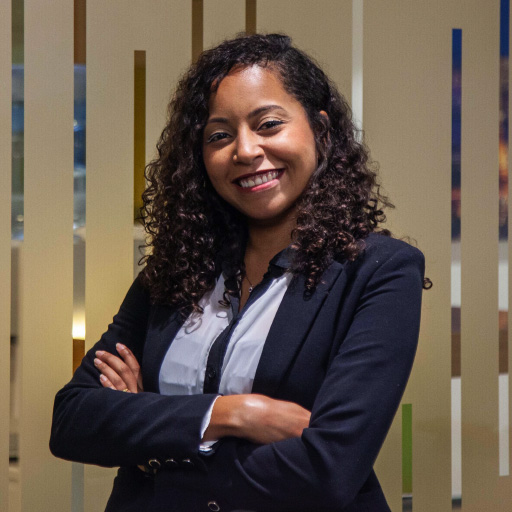 Nadra Al Sharji – Business Development Manager 
We are very excited to welcome Nadra into our team as our newly appointed Business Development Manager.
Nadra's previous sales and marketing qualifications, experience and international outlook strengthens our commitment to providing outstanding services to our new clients who are setting up in Oman.
Nadra, welcome to Bondoni and to your new and important role!

Business Support Services "Lite" for new or established businesses in Oman.
We have pleasure in announcing another new Bondoni service to support international investors who are already established or intend setting up in Oman who only require minimal "On the Ground" Services.
Who qualifies?
• LLC/SPCs, branches and company representative offices:
• That employs 0-1 staff members.
• Require basic but reliable Back Office Services.
• Oman based "On the ground" Government representation.
• Require advice (Tips, tricks and troubleshooting) in customs services, HR and visa services.
• Management of the Annual renewal documents (Compliance)
Please call +968 24514158 or email enquiries @bondoni-me.com
Oman's Non-oil Revenue Exports Jump 50% in 2022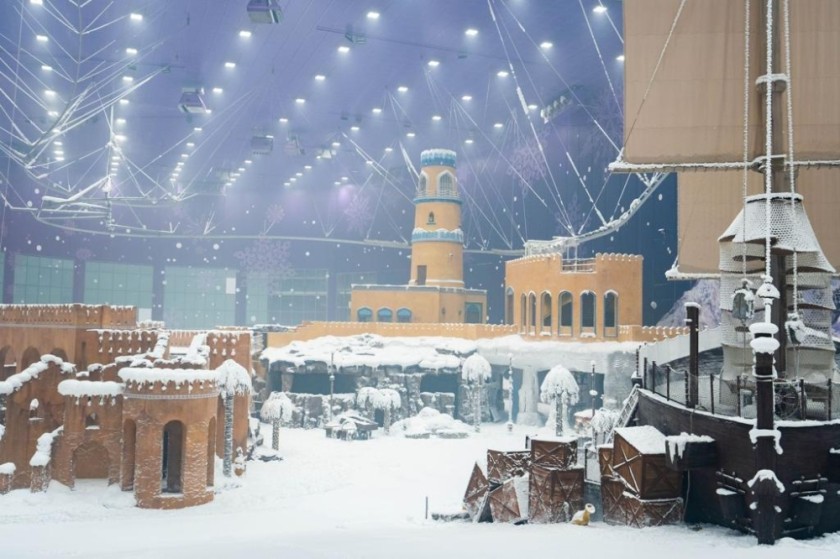 Majid Al Futtaim (MAF), Bondoni's Business Setup-up referral partner, opened its doors to Oman's first Snow Park on the 24th of December 2022. Snow Oman is the third and newest Brand to join MAF's Global Snow and offers its own unique thrills and spills including ice skating, sledding and other play activities to Omanis and tourists.
Oman's Non-oil Revenue Exports Jump 50% in 2022
Our clients' Head Offices are from 26 countries and serve in 35 sectors in Oman.
We are proud to welcome our new international clients.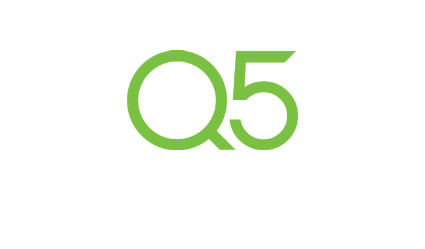 Q5 is a global, award-winning consultancy specialising in organisational health.
Q5 was launched in 2009, and since then have opened offices in New York, London, Leeds, Cardiff, Sydney, Melbourne, Hong Kong, Houston, and the Middle East.

BioGenomics is a Science driven enterprise. Led by eminent scientists, business professionals and a focussed team of molecular biologists, microbiologists, and protein engineers, BioGenomics has, in a short span of 10 years, developed dozens of Biopharmaceuticals and Biotech products.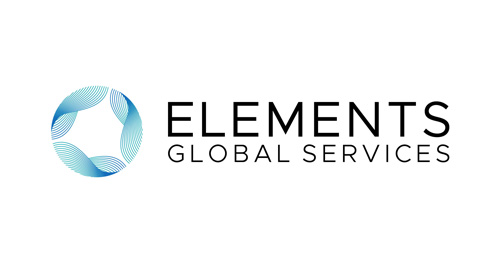 Elements is an award-winning HR Technology and services company that provides employment solutions in over 160 countries. The company is headquartered in Chicago, Illinois and has offices in North America, Asia pacific, Latin America, Europe, the Middle East (including Saudi Arabia and Dubai) and South Africa.

Incorporated in 2000 Northern Offshore a subsidiary of Shandong Offshore Equipment Company is an offshore oil and gas drilling company that has a fleet of premier high specification jack up rigs. The corporate office is in Houston, Texas, with regional offices in Aberdeen and Abu Dhabi, expanding into Oman after being awarded a contract with ENI Oman.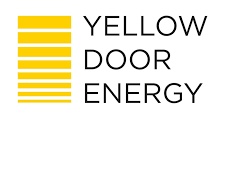 Yellow Door Energy was founded in 2015 in the UAE and Jordan, with the aim of providing sustainable energy solutions for commercial and industrial businesses. Today, the company has over 200 megawatts of solar projects in the Middle East and South Asia. Among its customers are premier businesses such as Nestlé, Unilever, Carrefour/Majid Al Futtaim, and Landmark Group.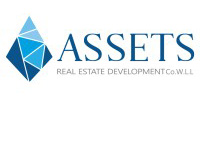 Asset Real Estate Development is a fast-growing regional multi-service company with extensive portfolio. ASSETS strives to lead the real estate market through sustainable development, stimulating economic growth to improve the living and working conditions across communities.
We look forward to keeping in touch with you during 2023 and beyond. If there are any other newsworthy items or advice that you would like more of, please let us know and we will be happy to help.