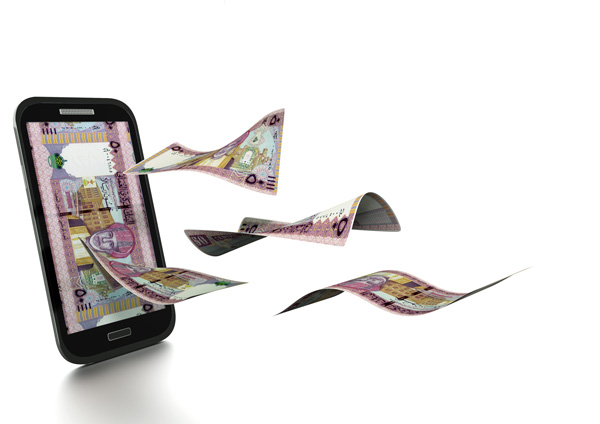 Major incentives for foreign investors, cut in registration fees!
Great news! The Oman government announced that the commercial registration fees for international investors has been slashed to the same level as Omani investors. This significant incentive makes Oman's fees one of the most competitive in the GCC.
Bondoni will let you know as soon as the actual prices are announced.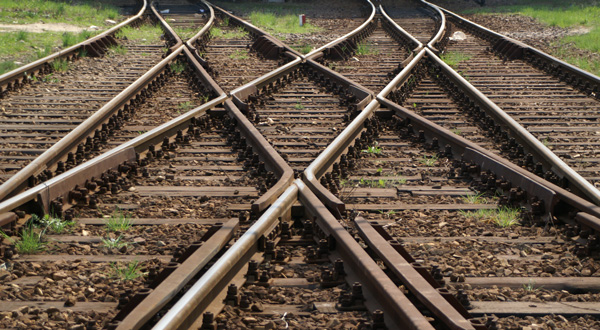 UAE-Oman rail network receives boost with Mubadala deal.
Ambitious plans for a rail network connecting the UAE to Oman have taken a major step forward. The regional rail line will serve both passenger and freight trains. It will reduce journey times between Abu Dhabi and Sohar, and trips from Sohar to Al Ain. The signing of the co-operation agreement between the Oman and Etihad Rail Company and Mubadala reflects the commitment of both parties to building strategic partnerships to promote investment, economic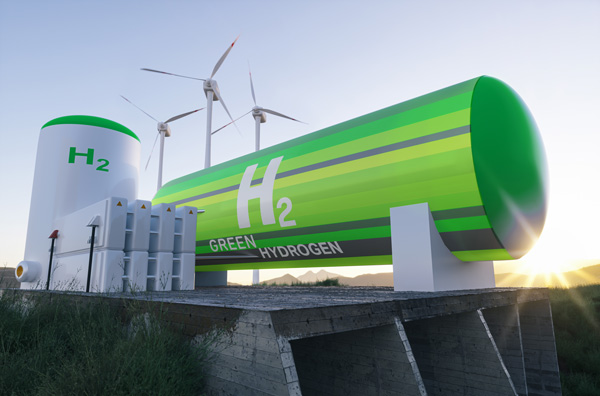 Oman signs Green Hydrogen project deals worth $50 billion.
Hydrom Oman signed 6 binding project agreements for $50 billion. The international developers/consortia come from Belgium, Japan, UK, Netherlands Kuwait, Singapore and Germany. The projects will be in Duqm and Salalah. 
"These agreements form the first of many and are a tribute to our success towards Oman's decarbonisation strategy"" stated by Minister of Energy HE Salim Al Aufi.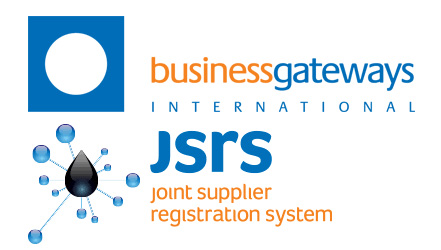 Benefits of Joint Supplier Registration System (JSRS) Membership

 
After learning the benefits of JSRS, Bondoni has become a paid-up member! Although its mandatory for companies in the Oil and Gas sector to be members, the platform provides excellent access for companies in other sectors who wish to do business with thousands of other subscribers in the Oil and Gas and many other sectors in Oman.
Bondoni's New
Partmers
Clients

Salamander, a US Company sets the new standard for in-ground heater technology. The company partners with oil companies worldwide to significantly increase the performance in existing oil wells, creating opportunities to recover vast hydrocarbon resources previously considered unviable.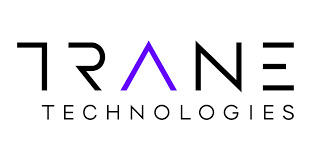 Trane Technologies, a NYSE list company is a pioneer in climate control and continues to introduce climate friendly air conditioners solutions to large-building air conditioning systems throughout the world. The company also specializes in Emergency Rental and Cooling Services, Cooling Tower solutions, HVAC Servicing, Building Automation & Controls for residential and commercial sectors. It has operated in the Middle East for 30 years and has recently established its business in Oman.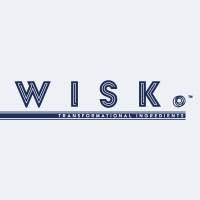 Wisk LLC, part of the British company, Vestey Holdings, is a leading purveyor of high-end fine foods and beverages from all over the world. Their ambition is to be an innovator in the Food and Beverage industry.
The local Oman team has more than 50 years of experience in the fine foods business and strives to empower young and ambitious Omanis to contribute to the development of the hospitality industry.