Business

Support

Services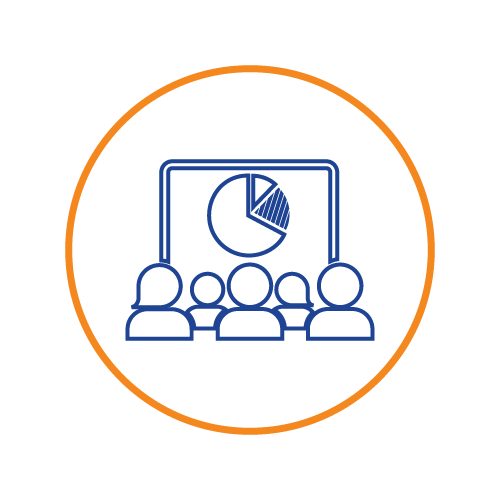 Government Representation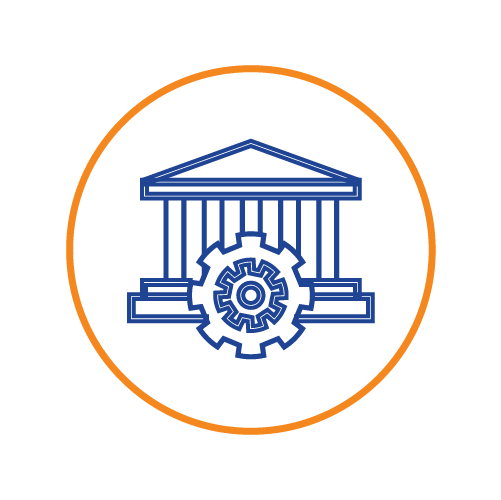 Bank Opening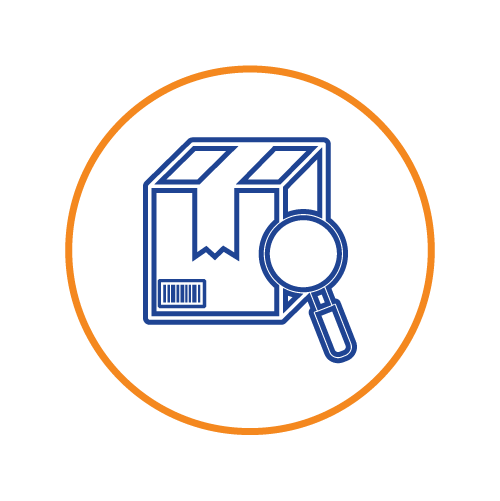 VAT Registration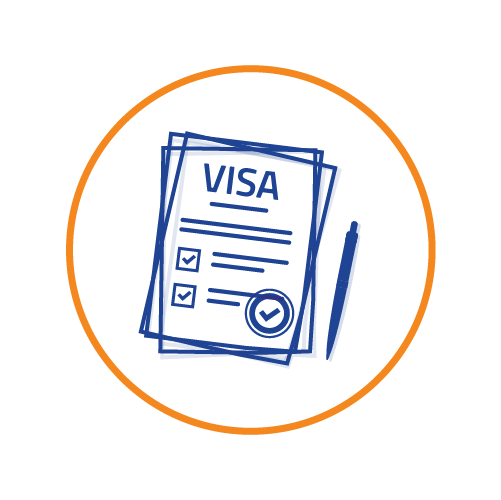 Visa Management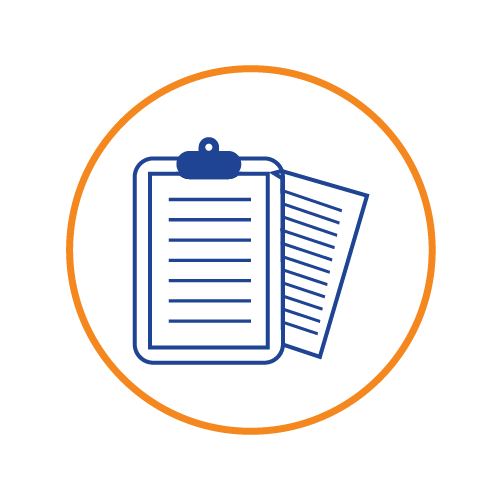 Customs Clearance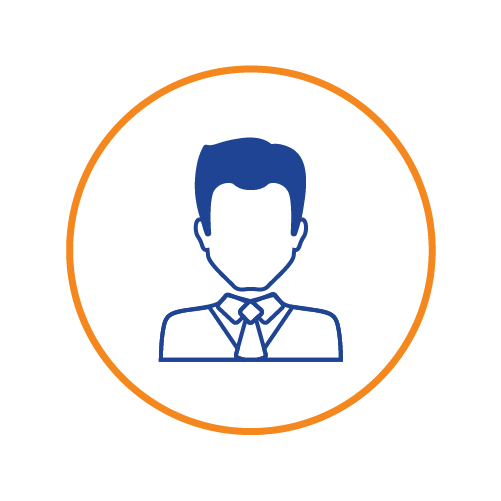 Omanisation Strategy & HR Support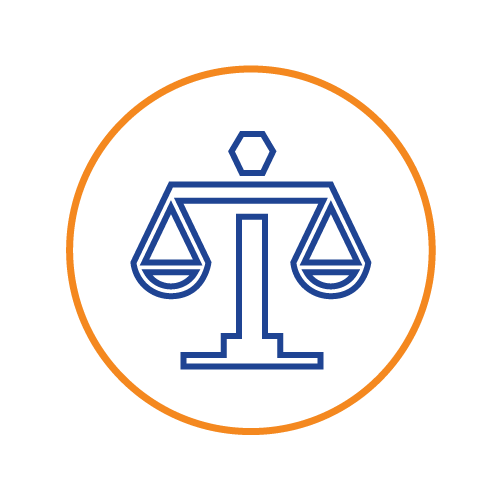 Legal Services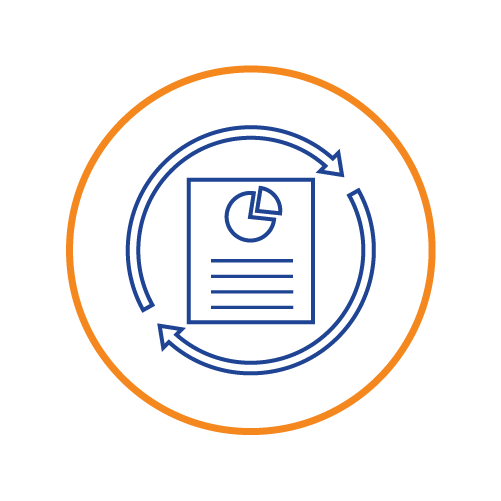 Annual Document Renewals

Mainland Limited Liability Company (LLC)
If you want to set up a legal entity which allows you to trade with minimal restrictions, employ your own team and have a bank account in Oman the LLC is the best option to consider.

LLC (Free zone)
There are 4 four Free zones. This is an option for businesses who require limited trading options in Oman (e.g., import/export, manufacturing and warehousing)

Branch Office
A foreign company can set up a branch office whilst delivering a specific government contract. No other business can be done within this framework.

Representative Trade Office
The office is able to promote and market the sale and/or production of their products and facilitate contracts in Oman. It can also be used to promote an international business as a "shop window "but it is not permitted to trade.
Business

Support

Services
(Locally known as PRO and Government Representation Services) Whether you are well established or setting up a business for the first time you will still face the same ever-changing and unpredictable back-office demands from government departments. More and more companies in Oman choose to "Corporatize" their Back Office operations by outsourcing them to reputable Specialists such as Bondoni. You will need resources to provide a broad range of routine and Adhoc back-office requirements. PRO services is only one of them! You can spend unnecessary money and time managing your own untried and expensive PRO and HR staff or choose to outsource the operations to a dependable partner such as Bondoni.
"Trust

Bondoni

as

your Back

Office

Retained

Partner."
Successful outsourcing is about relationships and advice as much as it is services and transactions. Bondoni's on-tap advice and troubleshooting is the most valuable and indispensable benefit that our clients depend upon throughout the Partnership.
Other

Bondoni's

Back

Office

Services

include:
Compliance including annual document renewals
Visa management (employment/family/renewals)
Family relocation services
Construction and fit out project management
Customs clearances registration and support
HR and recruitment advice
Expat and Omani labour law and processes
Government representation (Labour, Royal Oman Police, Environmental)
Financial representation – VAT, tax and social security (PASI)
The benefits of retaining our services give you the peace of mind to focus on growing your business:

Always Available
when it counts, all year round!

Cost Savings
avoids recruiting and managing unknown employees and saves considerable costs including additional office and transport costs.

Government Compliance
we manage all the government document renewals.

Priority Services and Discounted Rates

Advisory Services
Our knowledge and networks ensures current and swift guidance and advice at all times.

Transparent Government Costs
We will manage all your government costs including costs reconciliation.