Post

Company

Registration

Incorporation
On completion of the company registration process, the Investor will receive the Company registration (CR) document which itemizes the shareholder(s), authorised signatories and the trade licenses (activities).
Although this allows the investor and the appointed management team limited authorities, there are still a number of post company registration formalities that need to be completed before NEWCO becomes fully operational.
Bondoni's unique "Streamliner" process guides NEWCO's management team to complete the remaining government clearances and registrations.
The

specific

requirements

include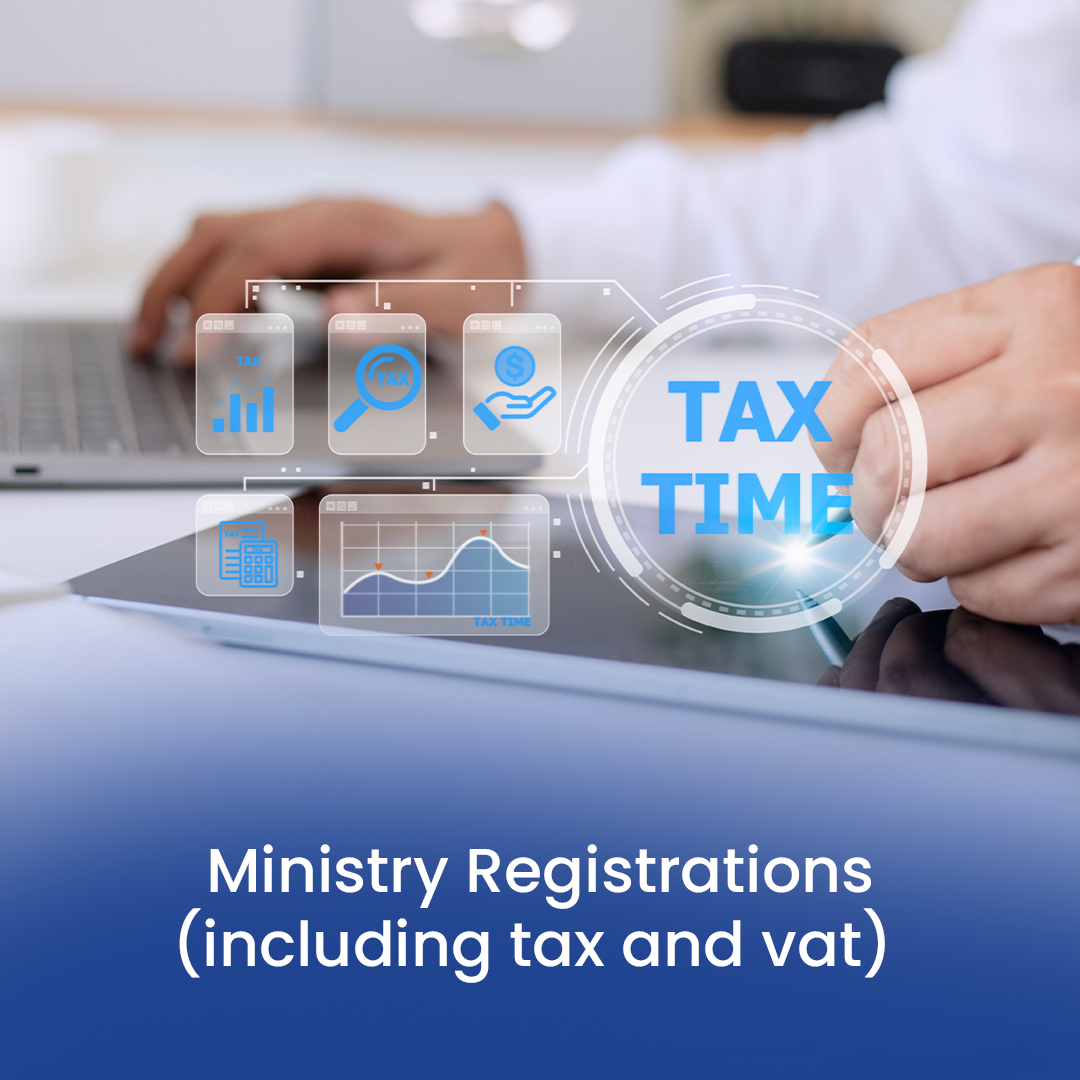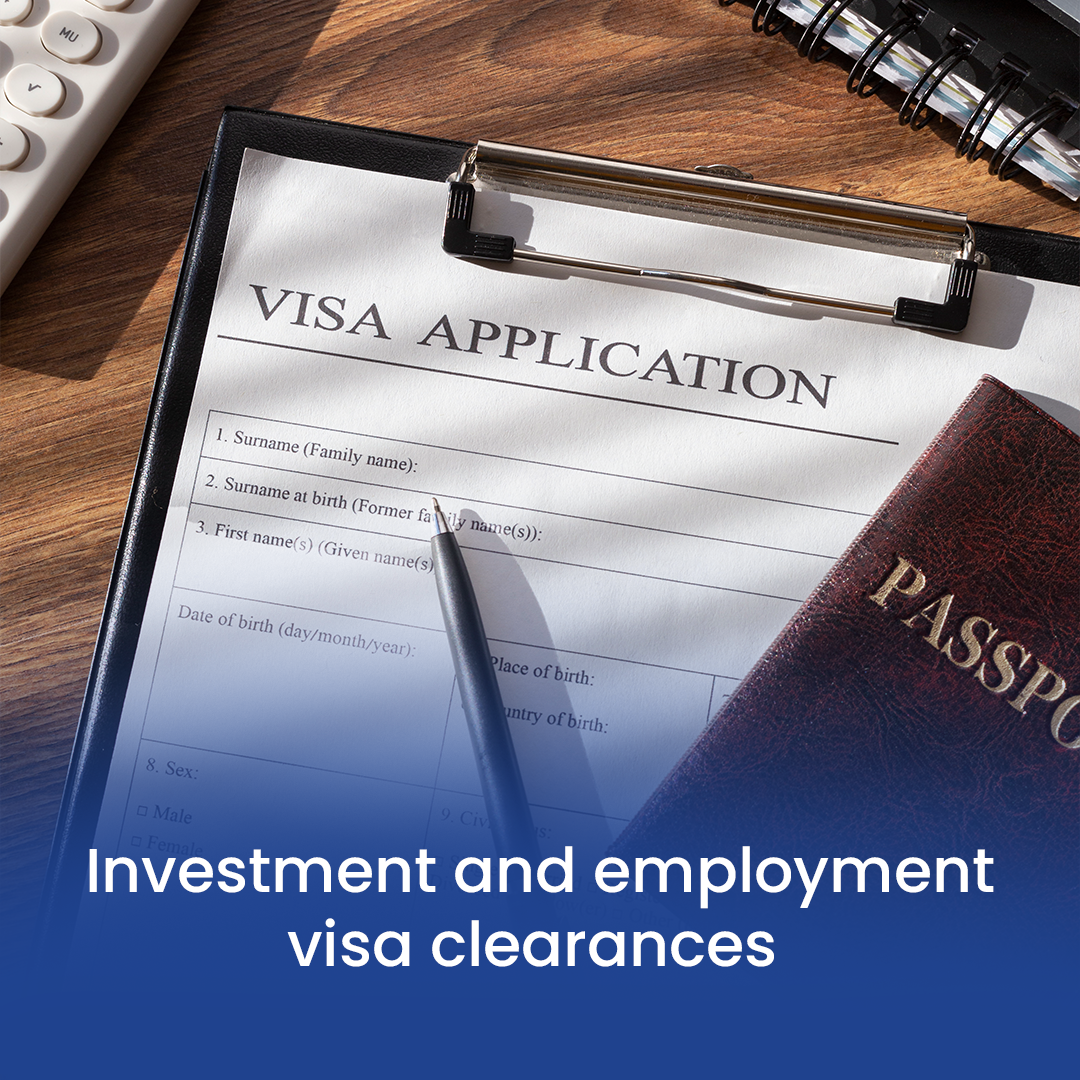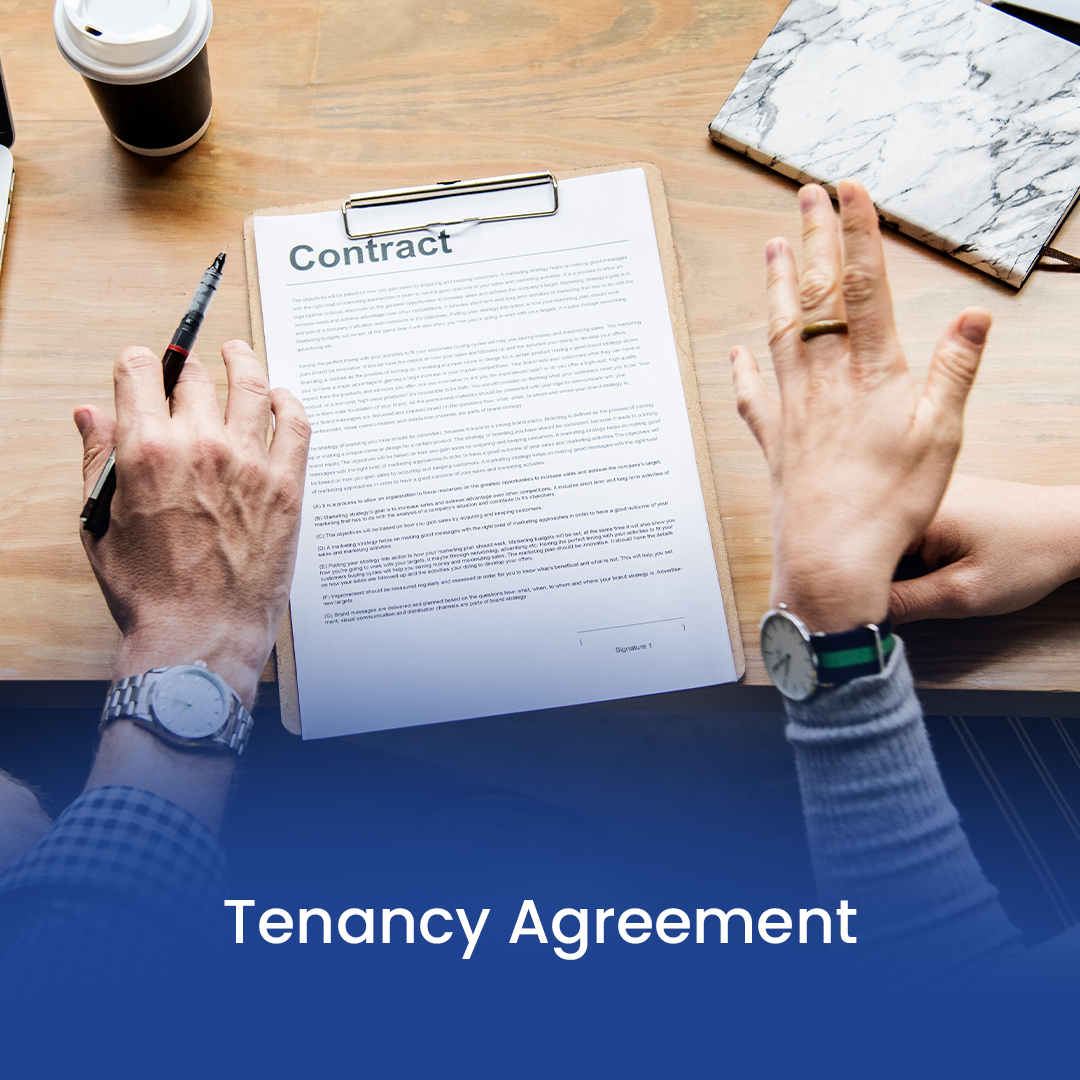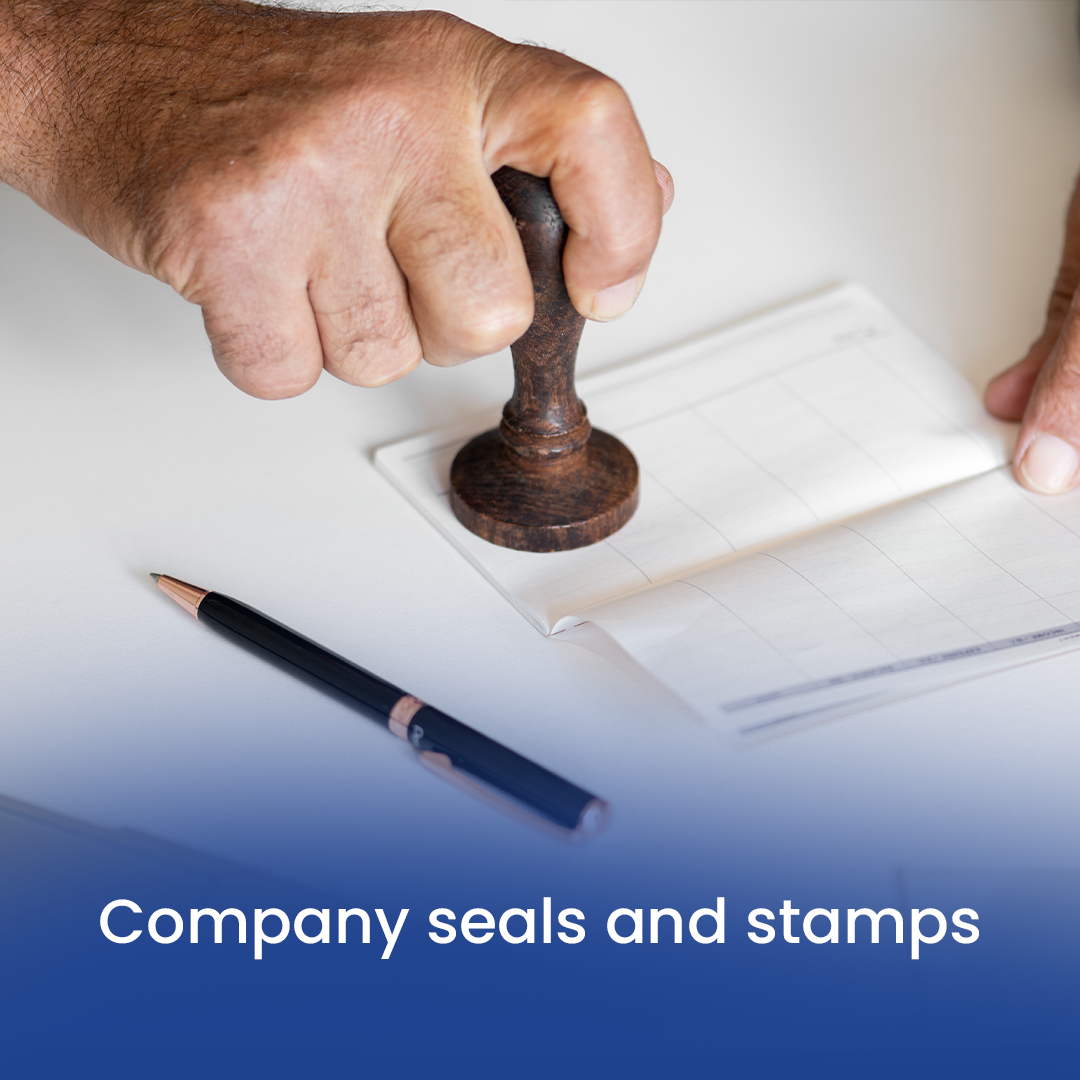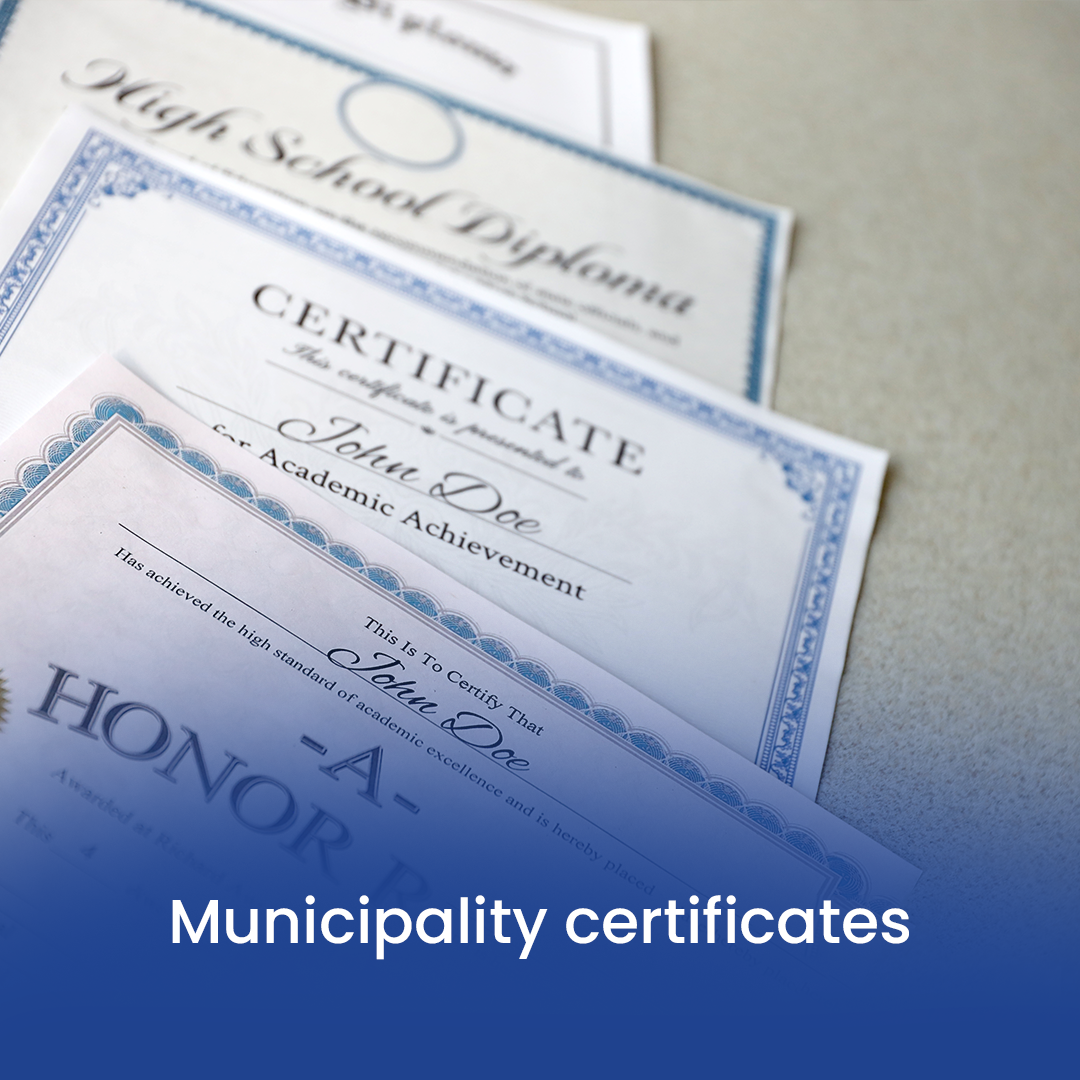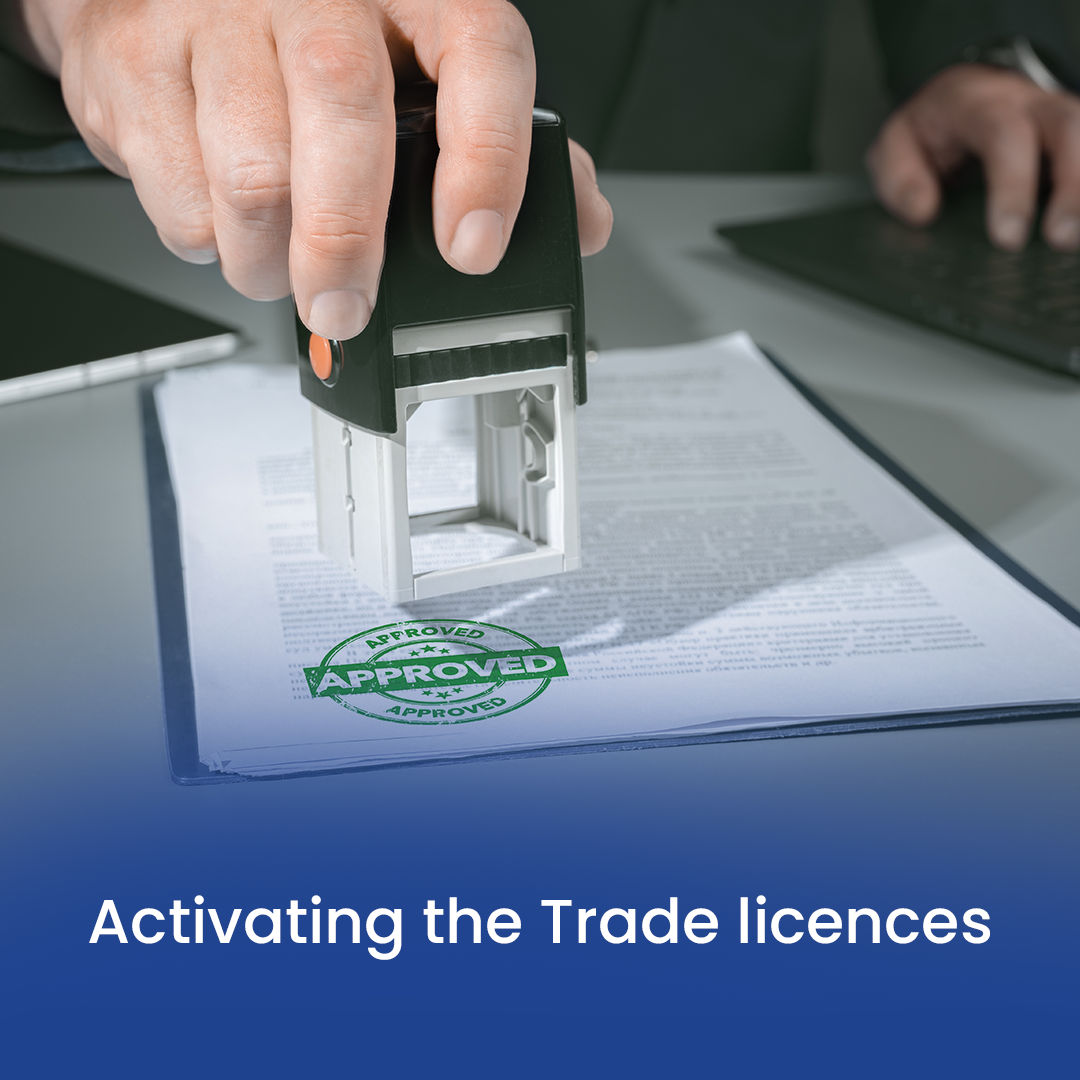 Bondoni's

Post

Company

Registration

Process